About Security This Week
Security This Week was conceived in the June, 2021 by Carl Franklin and Patrick Hynds. Franklin and Hynds' friendship goes back to the late 1990s when they were both named Microsoft Regional Directors for the New England area. They wanted to make a show that anyone could listen to, be entertained, and learn a few things about a subject that typically either puts people to sleep or shuts their brains off: "IT Security."
The idea was to use current events as a springboard to learning. Carl plays the role of the "dumb guy," asking questions that he thinks might be on the listener's mind. Patrick and Duane have a reputation in corporate security for successfully removing security threats, successfully investigating breaches, and providing extended support to their customers. The stories will, no doubt, be plentiful!
Carl Franklin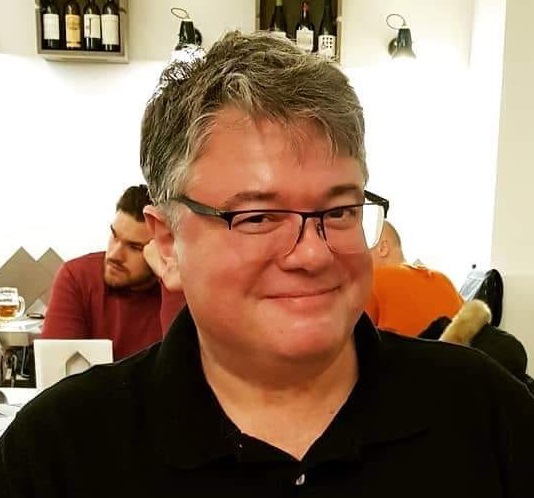 Carl Franklin is Executive Vice President of App vNext, a software development firm focused on the latest methodologies and technologies. Carl is a 20+ year veteran of the software industry, co-host and founder of .NET Rocks!, the first and most widely listened to podcast for .NET developers, a Microsoft MVP for Kinect for Windows, a Microsoft Regional Director, and Senior Executive of Pwop Studios, a full-service audio and video production/post production studio located in Southeastern Connecticut. You can reach carl on Twitter @carlfranklin
---
Patrick Hynds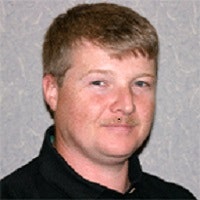 Patrick Hynds, is the President and Founder of DTS. A graduate of West Point and a Gulf War veteran, Patrick has taught software development and Network Architecture and has been a successful consultant who enjoys mastering difficult troubleshooting assignments. He is experienced in addressing security issues involving leading-edge database, storage, web and hardware systems. Patrick is a regular speaker at technical events including Code Camp and national conferences. In spite of the demands of his management role at DTS, Patrick stays technical and in the trenches acting as Project Manager and/or developer/engineer on selected projects throughout the year. You can reach Patrick on Twitter @patrickhynds
---
Duane Laflotte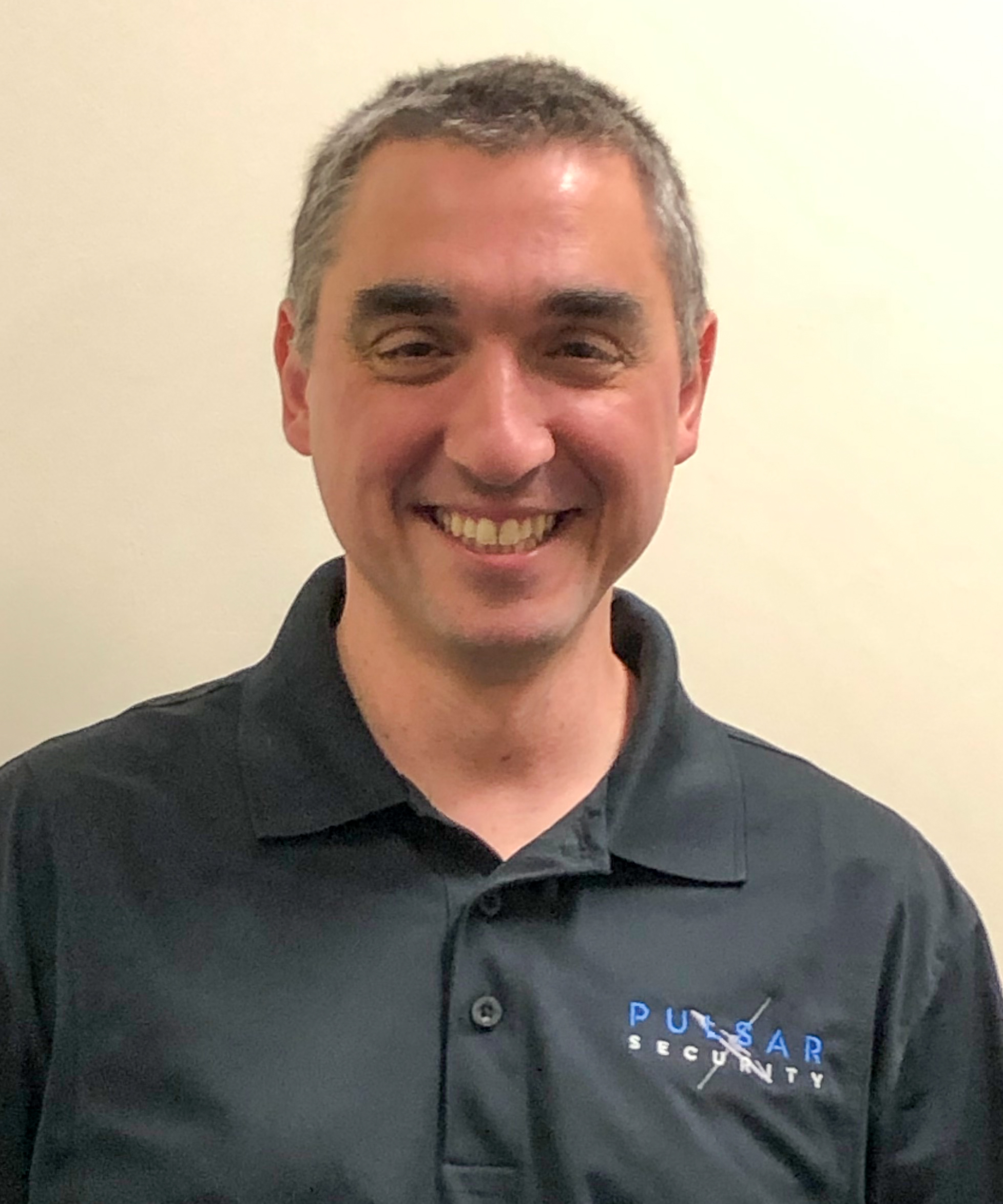 Duane Laflotte is Chief Technology Officer of Pulsar Security. He works to resolve complex technical issues for the team and its partners. Duane can frequently be found at the bleeding edge of emerging technology and believes that continually feeding curiosity results in prolonged growth and creative solutions to complicated challenges. Duane is an expert technologist in the areas of cryptography, exploit development, networking, programming, and enterprise data storage. As an industry leader, Duane has worked with a wide array of Fortune 500, government, and military organizations - such as Disney, Bank of America, the FBI, SOCOM, DARPA, and the NHL – as a solutions architect, red team lead, and presales engineer. Duane is a highly accomplished engineer who has achieved expert-level certification as an Offensive Security Web Expert (OSWE), Offensive Security Experienced Penetration Tester (OSEP), Offensive Security Certified Expert (OSCE) among other credentials such as Offensive Security Certified Professional (OSCP), GIAC Exploit Researcher & Advanced Penetration Tester (GXPN), Certified Ethical Hacker (CEH), Microsoft Certified Professional, and Microsoft Technology Associate. You can reach Duane on Twitter @dlaflotte